Art and Antique Fairs
Dille Art regularly participates in art and antiques fairs in the Netherlands and Belgium. At this page we keep you informed about the dates and which fairs we will participate.
Because of the corona crisis we have to postponed the Art Breda Fair till 5-13 September 2020.

When you are interested in a piece of our collection, please let us know, you can visit us in our home gallery or we can make some other arrangements.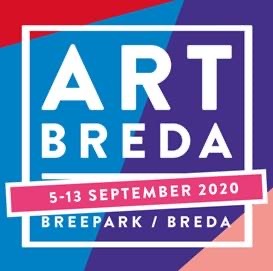 Fair agenda 2020:
5-13 September 2020: Art Breda, the Netherlands